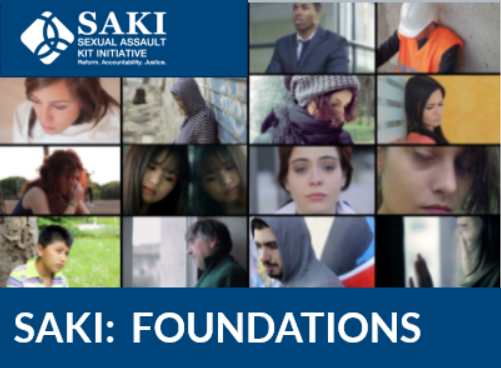 Learn about the National Sexual Assault Kit Initiative (SAKI) and the top five reasons it is important to submit unsubmitted sexual assault kits (SAKs) for testing.
This brief video will introduce you to the SAKI Virtual Academy and the valuable online courses that are available to you.
Please click the video title above to access the video.